Wednesday, 03 February 2016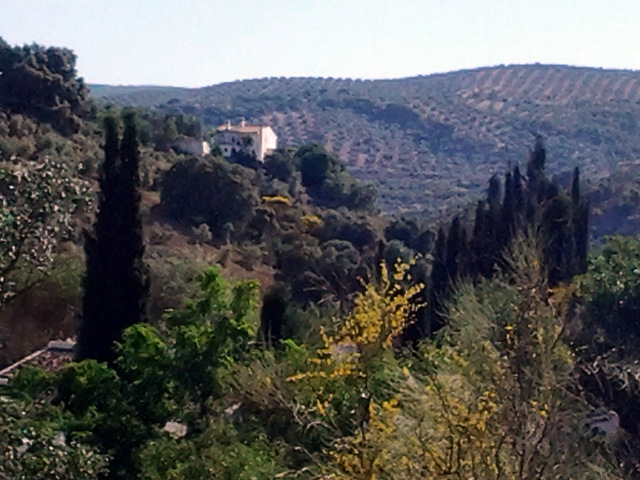 Over the years I have had opportunities to do many workshops abroad in France, Spain and Great Britain. The more recent ones have included 2 locations in Spain – one at a beautiful historical property in Andalusia, an hour or two outside the city of Malaga. This location in the mountains and olive groves is called El Molino, an old mill restoration with rustic but wonderfully renovated accommodations and glorious grounds and surroundings to explore. A great location to recharge and develop new ideas for paintings. It is also an opportunity to continue studying and improving my Spanish!
Folks attending the workshop have found this location most inspirational.
In October of 2015 we conducted another workshop in a new location north of Malaga along the coast and just below the beautiful old village of Frigliana. This location, also an old mill site, La Molineta, included the use of 3 fabulous old mill buildings renovated to provide excellent accommodation for participants. The views of the Mediterranean are spectacular and the local settings and peoples most inviting. A place that allows for a variety of experiences and places to explore including the caves of Nerja.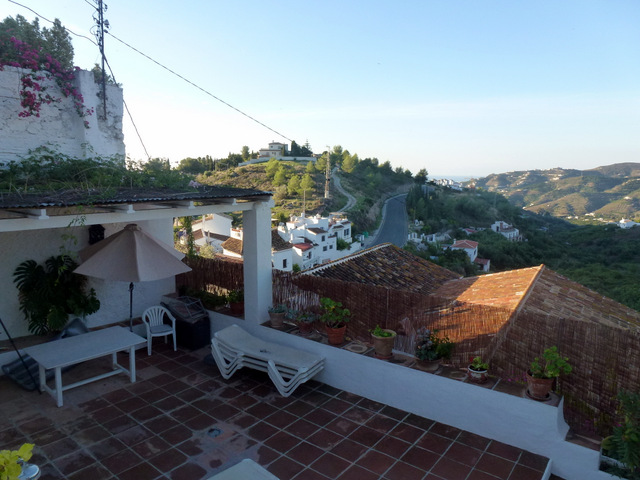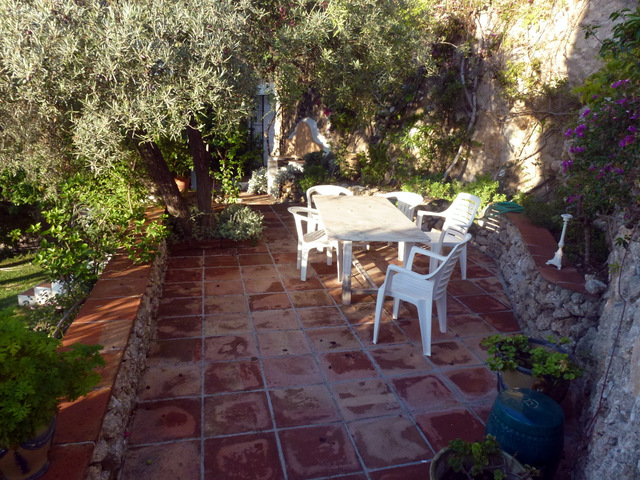 The biggest challenge in all this is getting older and not so resilient on the travel!